INTEGRATED CABLE SOLUTIONS
Elite cable connectivity for communications and broadcast networks.
With over 25 years of experience as a leading connectivity designer and manufacturer, we understand how important a versatile, well-equipped and innovative environment is to achieving your goal of 100% customer satisfaction.
ENGINEERING
Engineering design recommendations aimed at quality, cost and delivery.
INDUSTRIES
Aerospace / Military, Industrial Automation, Telecom, Transportation, and more.
QUALITY
Utilize IPC/WHMA-A-620 quality standards in all our manufacturing processes.
PROVIDED SOLUTIONS
Designed & built to your exact specifications
COPPER
ICS offers a wide variety of assemblies, electrical wire and cable, including a wide range of hook-up, UL style and MIL-Spec. We provide for industries including Telecom, IoT (Internet of Things), Military, Current & Legacy Telecom OEM, Broadcast & Media, and Automation, with cable assemblies that meet all current requirements.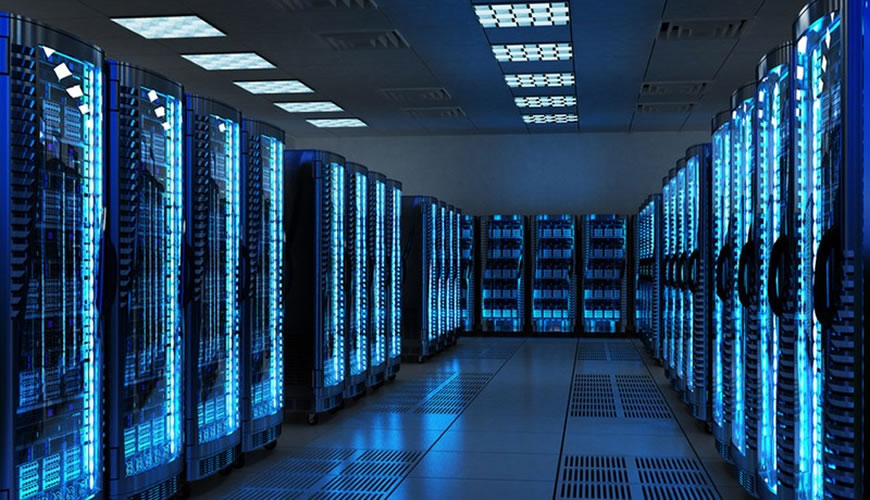 FIBER OPTIC
ICS utilizes only premium products coupled with generations of industry expertise to produce the highest quality fiber optic assemblies.
Our cables are manufactured with a high degree of quality, flexibility and customization. By providing limitless options, we ensure you'll receive a cable designed for your specific requiements.
From straightforward simplex patch cords to multi-strand fibers, ICS delivers solutions for all your cabling requirements.